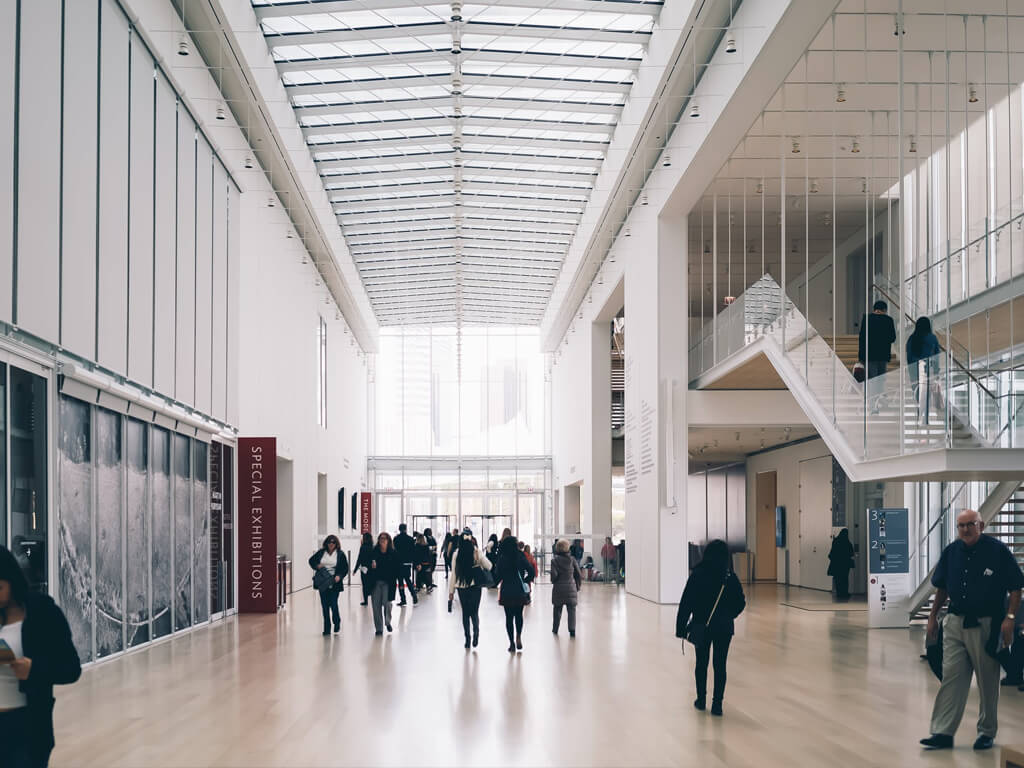 CodeLingua provides the lingua franca between Information Technology and Your Business.

A lingua Franca (pronounced LING-wa FRAN-ka) is a language or mixture of languages used as a medium of communication by people whose native languages are different. We listen to you, learn how your business works, and guide you to the right solutions.
Expert Engineering - cloud, web, mobile, and more.
Business Process Automation - eliminate redundancy, errors, and wasted time.
Architecture, Security - identify and handle threats.
Education, Training - mentoring and coaching teams, managers, executives.
Our consultants' deep experience across a spectrum of technologies lets you focus on your business while we deliver tech that works for you.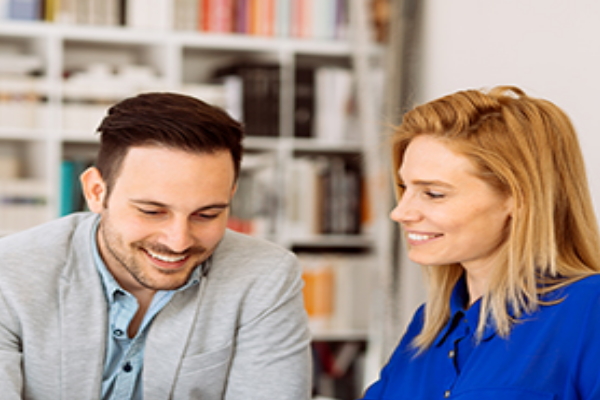 We are committed to becoming your trusted partner, someone to help you navigate the IT landscape with confidence and achieve your business objectives through informed decision making about technical solutions.

We believe in open and frequent communication. This fosters trust, and ensures you are putting the right solution in place faster. Maximizing value and minimizing investment.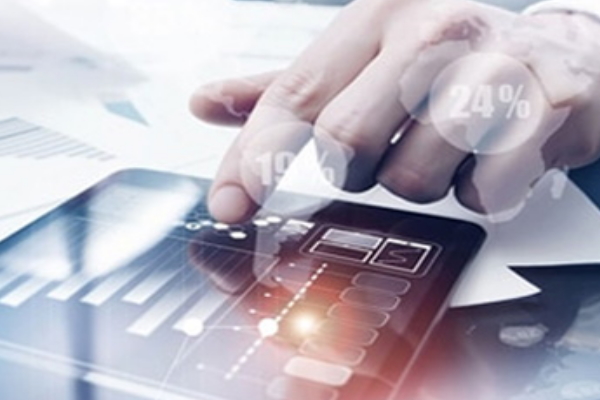 Every organization is different, therefore how we work with you depends greatly on you.

We work to understand your particular business, its objectives, people, processes, and the tools you use. We are also mindful of your schedule and budget, offering solutions that respect both.

We have real conversations with you, examine the options, and agree on actionable strategies.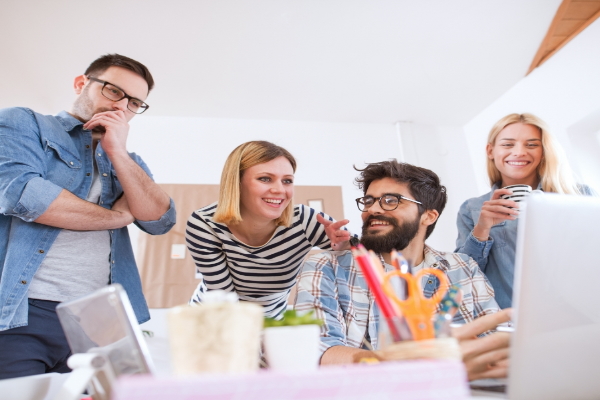 Technology should serve the business, streamline operations and allow you to go about the business of running your business.

We develop long term relationships with our clients, because their success matters to us. Needs change over time, and we promise to be there to help you respond to those changes.
Services
Expore our Services
Email Us
info@codelingua.com